Preventing Injuries from Broken Laboratory Glassware
No matter when and where it happens, broken glassware is an inconvenience at best. But when laboratory glassware breaks, it can do a lot of harm. Injuries from broken glassware can range from a small cut to a serious health risk.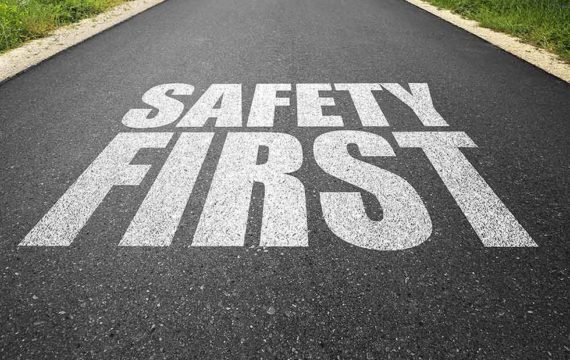 Delivery drivers are trained to drive, maintain and inspect their vehicles. They also need to be trained to plan…
Read more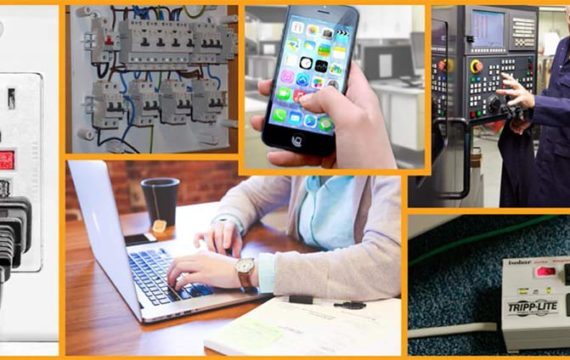 Working with or around electricity exposes employees to dangers such as electric shock, fires and explosions. Fortunately, most of these dangers can be easily prevented if employees are trained to identify and avoid electrical hazards.
Read more