Close
Come see us at ATD Expo 2017 May 22-24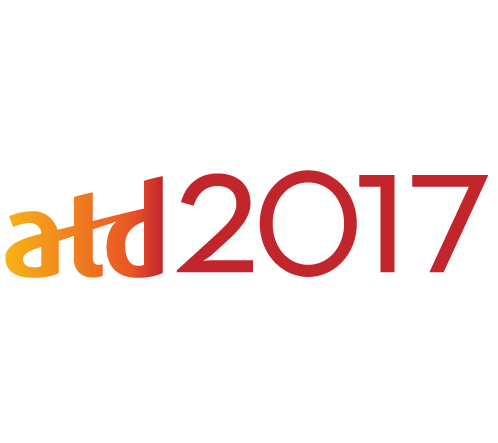 Monday, May 1st, 2017
Come see SafetySkills at ATD Expo 2017, held May 22-24 in Atlanta. We'll be in the expo at booth #312. Meet our Sales Executives and learn how SafetySkills can take your safety training program to the next level.
If you want to attend but don't have a pass follow the link below to get a free exhibitor pass:
https://registration.experientevent.com/ShowATD172/Flow/EXPOONLY?invid=909#/registrant//Profile/
Superior Safety Training
SafetySkills tailors content to the needs of clients in both the public and private sectors, providing efficient, effective methods to deliver quality safety education to their employees. SafetySkills helps employees "work smarter" – our training modules are self-paced and contain a competency requirement to ensure successful completion. Our LMS (Learning Management System) assigns, tracks, deploys and reports all of our clients' training.
OSHA Complaince
SafetySkills provides courses that are compliant with OSHA standards and regulations. Every SafetySkills course is created in-house with the assistance of our Technical Advisory Board. Each member of the board is a Subject Matter Expert in his/her own respective area. Along with the help of our Technical Advisory Board, we also closely follow OSHA guidelines and regulations to ensure all of our courses are 100% OSHA compliant.
About SafetySkills
Based in the USA, SafetySkills develops high-end, competency-based, custom-built e-learning courses for environmental health & safety and human resources education. Established as a training company that has embraced the digital realm, we've been in the safety training business for over twenty years. We're a smart, innovative company helping industries around the globe reduce their environmental and occupational risks.
About ATD
The ATD 2017 International Conference & Exposition is the largest event for talent development professionals worldwide. It will provide you with the knowledge, strategies, and solutions you need to effectively train and develop talent. You'll gain insights into the latest trends, best practices, and new solutions for designing, delivering, implementing, and measuring learning programs. ATD 2017 covers all industry subjects and provides in-depth guidance for what you need to know now to be successful. Come away with an outlook on what the future of talent development holds, and be prepared to address new challenges. When you reach your fullest potential, you can effectively develop the talent around you, giving your organization the ultimate competitive advantage—a workforce that is prepared to face the demands of today's ever-changing business environment.