12 and 15-Passenger Van Drivers and Administrators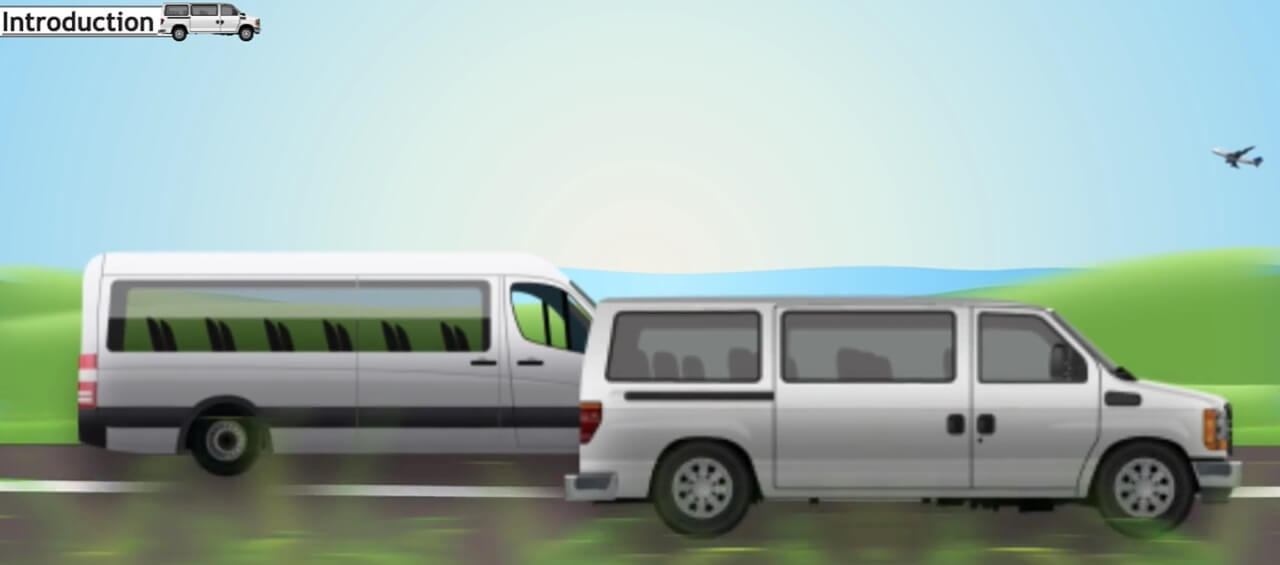 The U.S. Department of Transportation, or DOT, creates regulatory requirements for commercial drivers and the companies that employ them. There are situations where drivers of 12 and 15-passenger vans will be considered commercial vehicles, and must comply with DOT requirements. While much of the burden of meeting the DOT's requirements falls on drivers, company administrators play a vital part in keeping their companies in compliance. Learners who successfully complete this course should be able to identify requirements for commercial drivers as defined by 49 CFR 380, Subpart E. Learners should also be able to recognize DOT documentation requirements for qualified drivers and requirements for hours of service and driver violation notifications, as well as how to properly participate in a DOT audit inspection, identify DOT vehicle inspection requirements, and identify DOT requirements for record retention.
Other Courses You Might Like
An Engaging Experience
SafetySkills online safety training courseware encompasses rich media animations, studio produced audio, dynamic Flash and 3D simulations designed not only to convey the subject matter, but to engage the learner.
Your learners won't be able to go brain-dead, simply toggling through slides; rather they are continuously challenged throughout the course to solve puzzles, answer questions and interact with the training.
Because Online Safety Training is NOT a Spectator Sport
Comprehensive Catalog
Online Safety Training
The SafetySkills training library consists of 350+ environmental, occupational health and safety (EHS) and human resources (HR) compliance titles targeted toward multiple industries.
We believe that training is more effective when the learner can identify and relate to the situations, subjects and environments specific to their own industry. SafetySkills online safety training courseware includes EHS and HR series focused on specific industries, including: