Sexual Harassment Prevention for Managers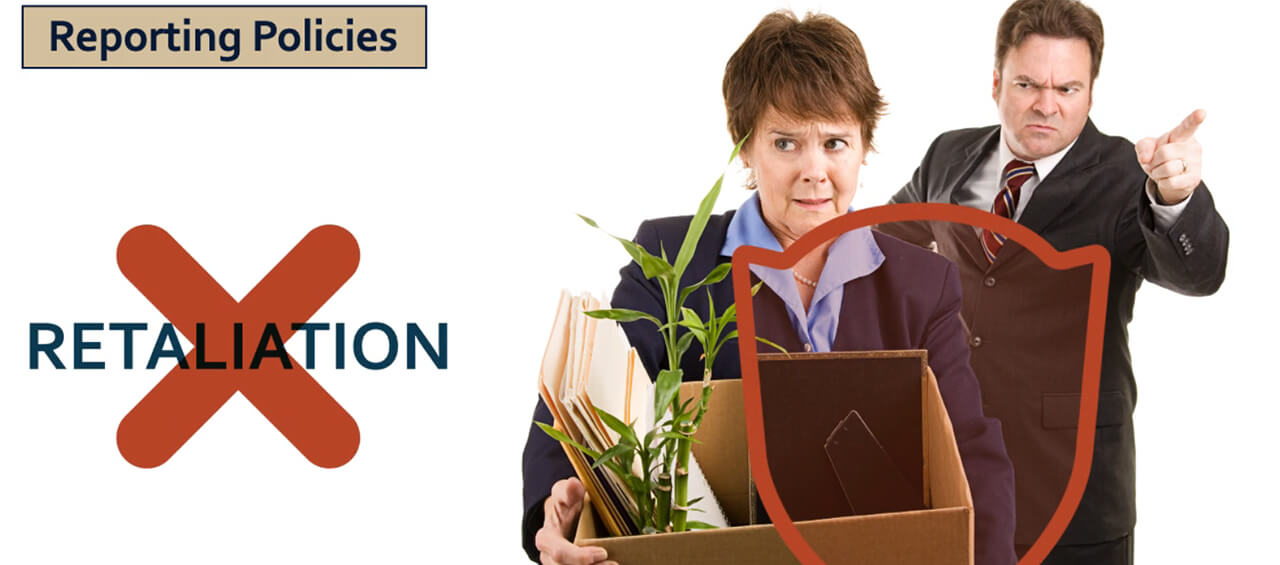 Sexual harassment is a concern for every business that has more than one employee. When sexual harassment does occur in the workplace, it can create many problems for the victim, co-workers, and the company, including a drop in morale, a loss in productivity, legal action, and a damaged reputation for the company. This course will teach employees about sexual harassment and what to do if they or one of their employees becomes a victim. Employees will learn to identify the three major types of sexual harassment, and the proper procedures for reporting a sexual harassment incident. This course is intended for managers and human resources officers in all industries, and will help employers comply with Title VII of the Civil Rights Act.
Other Courses You Might Like
An Engaging Experience
SafetySkills online safety training courseware encompasses rich media animations, studio produced audio, dynamic Flash and 3D simulations designed not only to convey the subject matter, but to engage the learner.
Your learners won't be able to go brain-dead, simply toggling through slides; rather they are continuously challenged throughout the course to solve puzzles, answer questions and interact with the training.
Because Online Safety Training is NOT a Spectator Sport
Comprehensive Catalog
Online Safety Training
The SafetySkills training library consists of 350+ environmental, occupational health and safety (EHS) and human resources (HR) compliance titles targeted toward multiple industries.
We believe that training is more effective when the learner can identify and relate to the situations, subjects and environments specific to their own industry. SafetySkills online safety training courseware includes EHS and HR series focused on specific industries, including: