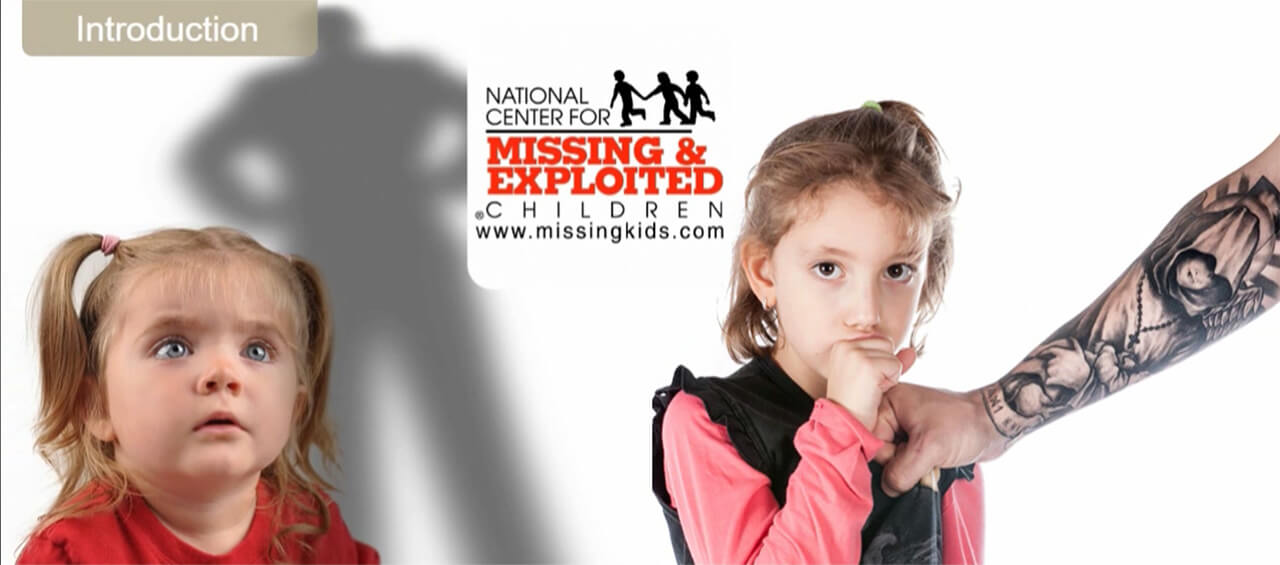 Lost children are a common occurrence in stores, entertainment centers, amusement parks, hospitals, museums, and many other spaces frequented by children and their families. Lost children can injure themselves, damage equipment and merchandise, or even be abducted or abused. The most important things in a lost child situation are to have a plan in place, and to be sure all employees understand their role and are ready to spring into action quickly when a child is reported missing. Code Adam is a simple, standardized set of procedures for locating a child in a missing place that is used by over 70,000 facilities across the US, including retailers, hospitality and entertainment venues, and all federal buildings that are open to the public. After successfully completing the course, the learner should be able to recognize the steps involved in the Code Adam protocol and understand their role in responding to a lost child incident. The course will also discuss common issues that may arise during a lost child event. This course is designed for all employees at any facility that uses the Code Adam protocol for lost child incidents.
Other Courses You Might Like
An Engaging Experience
SafetySkills online safety training courseware encompasses rich media animations, studio produced audio, dynamic Flash and 3D simulations designed not only to convey the subject matter, but to engage the learner.
Your learners won't be able to go brain-dead, simply toggling through slides; rather they are continuously challenged throughout the course to solve puzzles, answer questions and interact with the training.
Because Online Safety Training is NOT a Spectator Sport
Comprehensive Catalog
Online Safety Training
The SafetySkills training library consists of 350+ environmental, occupational health and safety (EHS) and human resources (HR) compliance titles targeted toward multiple industries.
We believe that training is more effective when the learner can identify and relate to the situations, subjects and environments specific to their own industry. SafetySkills online safety training courseware includes EHS and HR series focused on specific industries, including: