Hot Work/Arc Welding - Canada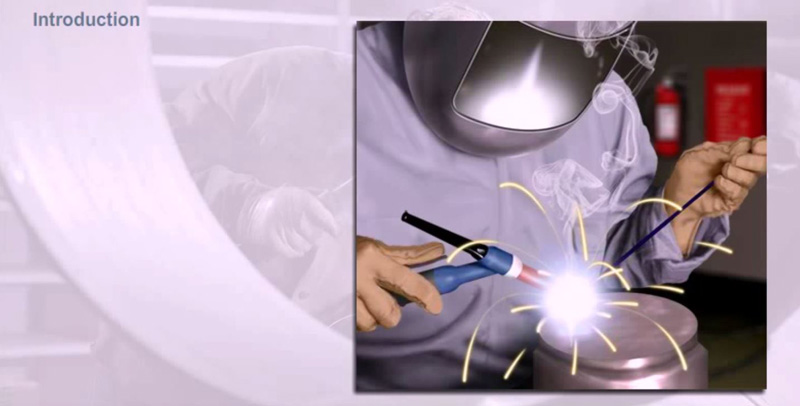 Arc welding is an important, but dangerous task. Workers can easily burn their eyes and body, breathe in toxic fumes or damage their hearing. This course should help employees identify hazards associated with arc welding and hot work and how to protect themselves. Employees will also receive information about burns, fumes and gases, electric shock, fire and noise hazards. This course is intended for Canadian employees who perform hot work, including welding, brazing and torch cutting, as part of their regular work duties. This course can assist the employer in meeting the requirements of its respective provincial, territorial and/or federal Occupational Health and Safety regulations. In addition to this course, the employer might also provide courses on Compressed Gas Safety, Fire Safety and Portable Fire Extinguishers.
Other Courses You Might Like
An Engaging Experience
SafetySkills online safety training courseware encompasses rich media animations, studio produced audio, dynamic Flash and 3D simulations designed not only to convey the subject matter, but to engage the learner.
Your learners won't be able to go brain-dead, simply toggling through slides; rather they are continuously challenged throughout the course to solve puzzles, answer questions and interact with the training.
Because Online Safety Training is NOT a Spectator Sport
Comprehensive Catalog
Online Safety Training
The SafetySkills training library consists of 350+ environmental, occupational health and safety (EHS) and human resources (HR) compliance titles targeted toward multiple industries.
We believe that training is more effective when the learner can identify and relate to the situations, subjects and environments specific to their own industry. SafetySkills online safety training courseware includes EHS and HR series focused on specific industries, including: