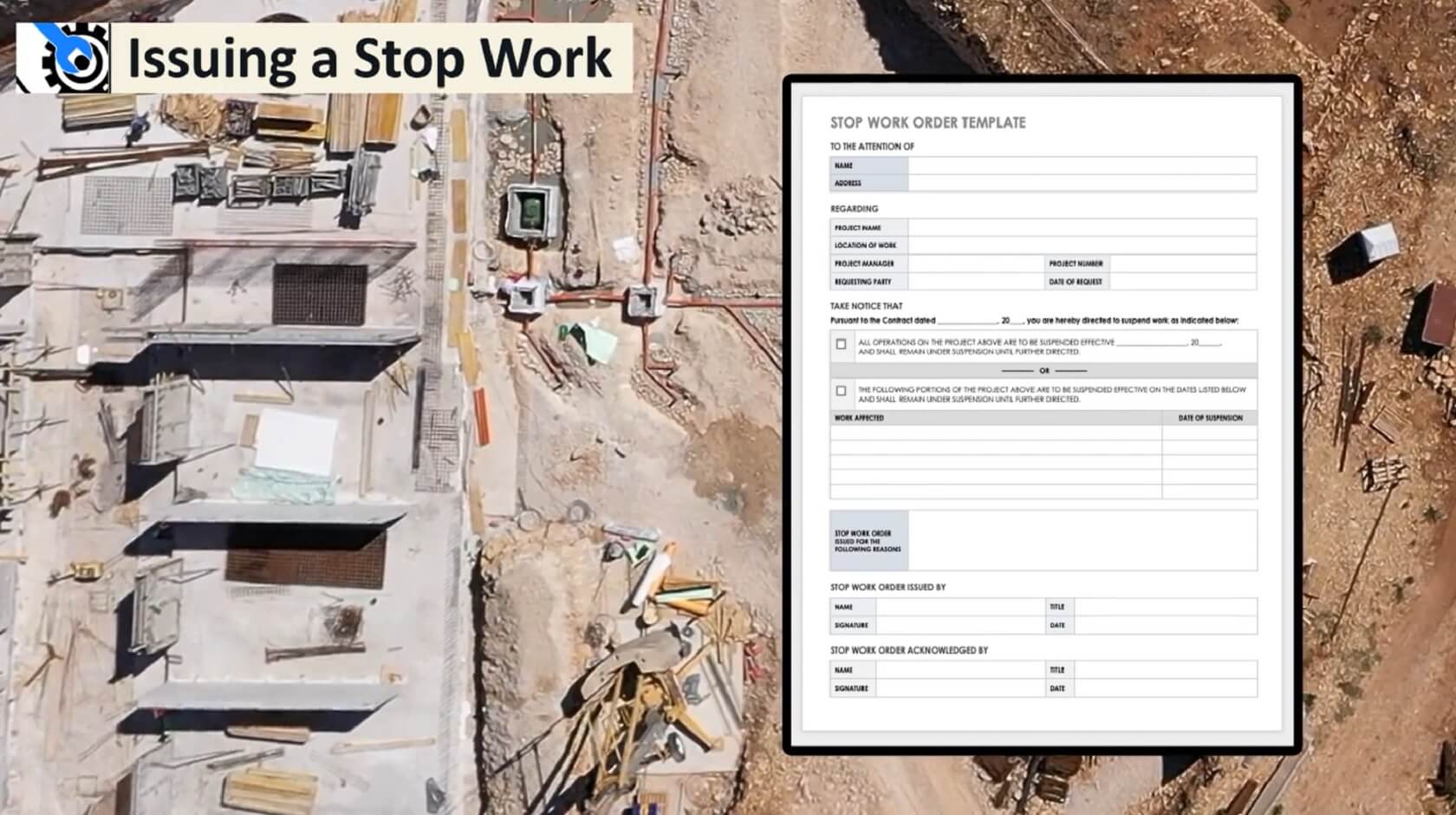 According to the Bureau of Labor Statistics, there are roughly 150,000 construction site workers injured each year. Many of these accidents are preventable. If a worker recognizes a situation in which there is the potential for themselves or a coworker being injured, or if there is a potential of a release of a contaminant to the environment, that worker has a responsibility to stop the work that is being done until the potential danger has been removed and the issue resolved. Upon completion of this course, the learner will demonstrate the ability to identify the elements of a stop work authority program and employee responsibilities in a stop work authority program.
Other Courses You Might Like
An Engaging Experience
SafetySkills online safety training courseware encompasses rich media animations, studio produced audio, dynamic Flash and 3D simulations designed not only to convey the subject matter, but to engage the learner.
Your learners won't be able to go brain-dead, simply toggling through slides; rather they are continuously challenged throughout the course to solve puzzles, answer questions and interact with the training.
Because Online Safety Training is NOT a Spectator Sport
Comprehensive Catalog
Online Safety Training
The SafetySkills training library consists of 350+ environmental, occupational health and safety (EHS) and human resources (HR) compliance titles targeted toward multiple industries.
We believe that training is more effective when the learner can identify and relate to the situations, subjects and environments specific to their own industry. SafetySkills online safety training courseware includes EHS and HR series focused on specific industries, including: