Active Shooter On Campus (A.L.I.C.E.)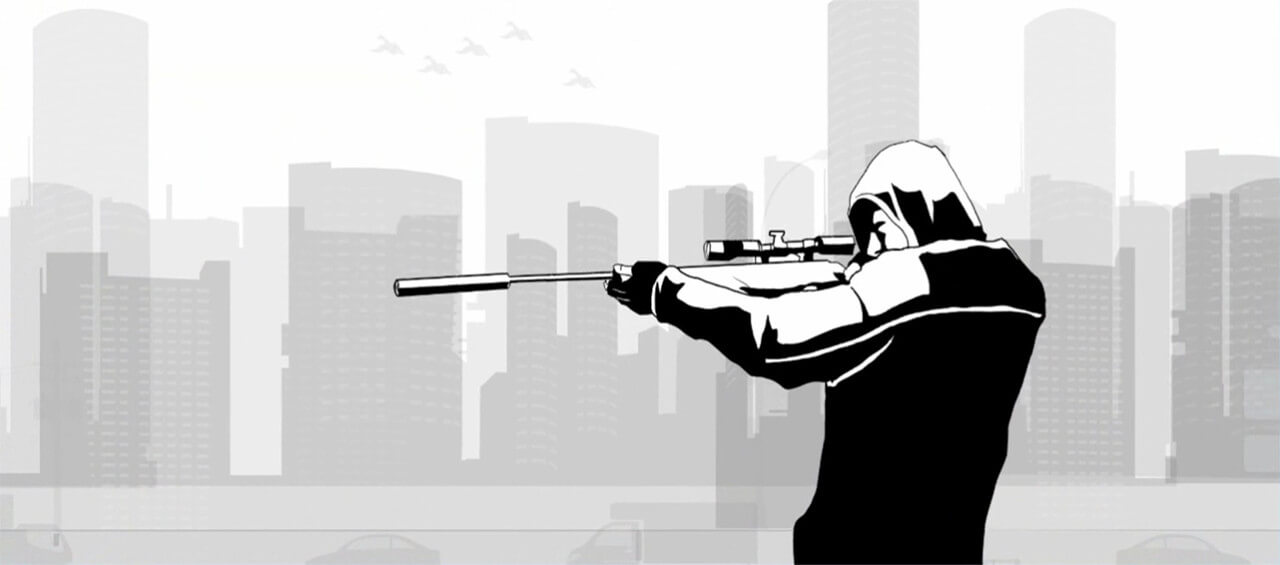 Active shooter incidents on campuses have become a growing source of concern in recent years. This course is designed to help learners recognize recommended actions to take in an active shooter event, as well as common secondary hazards and recommended actions. This course focuses on the A.L.I.C.E. program (Alert, Lockdown, Inform, Counter, and Evacuate) for reacting to an active shooter situation. It is intended for all students, employees and volunteers in education settings. While the A.L.I.C.E. program is a good set of guidelines for active, healthy adults, it may not be suitable for all people in all situations. SafetySkills assumes no liability for any injuries or damage that could occur while attempting these techniques.
Other Courses You Might Like
An Engaging Experience
SafetySkills online safety training courseware encompasses rich media animations, studio produced audio, dynamic Flash and 3D simulations designed not only to convey the subject matter, but to engage the learner.
Your learners won't be able to go brain-dead, simply toggling through slides; rather they are continuously challenged throughout the course to solve puzzles, answer questions and interact with the training.
Because Online Safety Training is NOT a Spectator Sport
Comprehensive Catalog
Online Safety Training
The SafetySkills training library consists of 350+ environmental, occupational health and safety (EHS) and human resources (HR) compliance titles targeted toward multiple industries.
We believe that training is more effective when the learner can identify and relate to the situations, subjects and environments specific to their own industry. SafetySkills online safety training courseware includes EHS and HR series focused on specific industries, including: