Free Online Safety Training
We offer a free course to all of our SafetySkills Direct account holders. Using SafetySkills Direct, you can print certificates of completion for all of your users. It is completely free and you will not be charged unless you choose to assign training other than the free course.
Free Safety Training Course
Fire Safety
Fire emergencies can happen anytime, anywhere, in any industry. Fires are one of the most common emergencies to contend with in workplaces, and can be one of the most harmful if not dealt with properly. This course will give employees the knowledge to safely react and respond to a fire emergency in their workplace. Employees will learn their responsibilities in a fire emergency, how to identify different alarm signals, evacuation routes and procedures, and fire extinguisher use. This course is intended for general industry employees who are required to understand their responsibilities in a fire emergency. This course is presented in English and Spanish.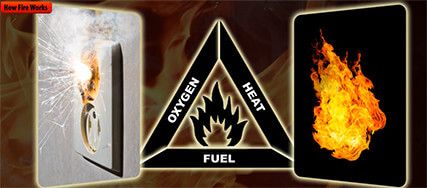 About SafetySkills
SafetySkills is an e-learning provider primarily in the HR compliance, environmental, health and safety market. It offers a comprehensive e-learning solution for business users to select and assign interactive compliance training to their employees on a pay-as-you-go or monthly subscription basis. The SafetySkills team has developed and deployed over 450 EHS online safety training titles for organizations in sixteen countries and in seven languages.