Close
Noodlestream is Now SafetySkills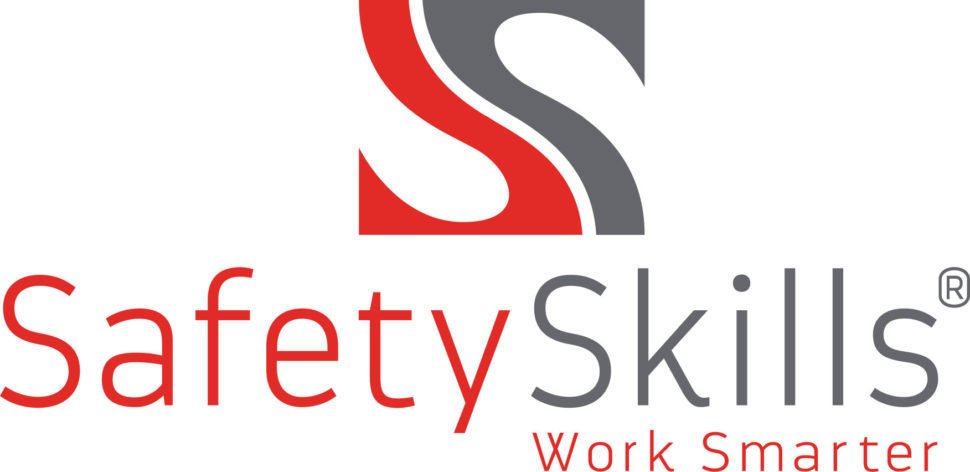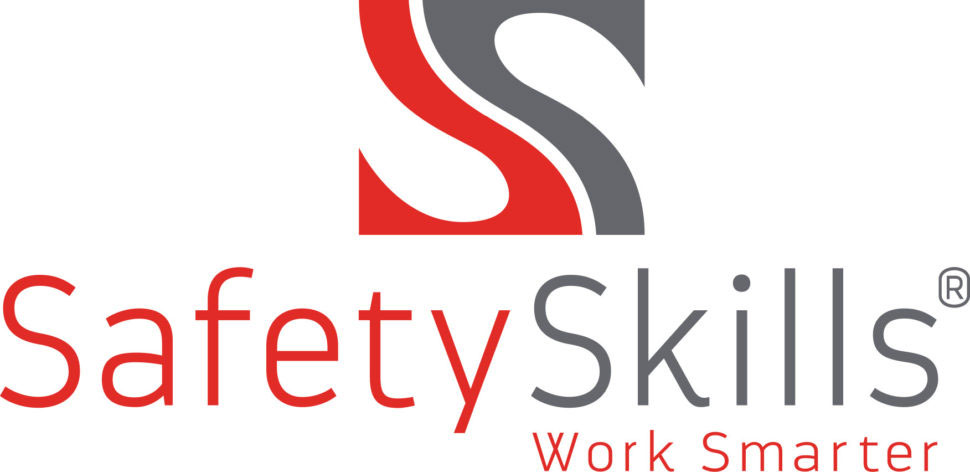 Thursday, Feb 11th, 2016
Twenty-five years ago, noodleStream was a different company. Not figuratively, but literally: we were a company called GBK.
GBK specialized in delivering Environmental, Health and Safety training. We did it in person, usually for groups of military personnel located in the U.S. and around the world.
As Internet connectivity improved, some of our customers asked if we could deliver parts of their training via the Web. We obliged. Our customers were pleased with the work, which led to more elearning opportunities.
That experience led us to create noodleStream, back in 2007, a new company focusing exclusively on Web-based training.
In the early days, noodleStream continued developing custom courseware for public- and private-sector clients. This helped us "keep the lights on" while we built our own courseware line, SafetySkills.
That experience served us very well. But over the last few years, we have moved away from custom work, investing more of our time into SafetySkills and our Learning Management System. Coupled with the LMS, the nearly 400 SafetySkills titles we have developed are now our primary – and most successful – product line.
That being the case, today we are excited to announce that we are officially changing our company's name from noodleStream to SafetySkills.
This won't be much of a change for most of our customers, since many of them know us primarily by the SafetySkills brand anyway. But for us, this change is monumental. It's equivalent to the change we went through years ago when we stopped being GBK and became noodleStream in the first place. That's because this change – just like the earlier one – means evolution. It means growth and forward movement. It means providing you, our customers, with something amazing.
For us, SafetySkills was always our passion project. We work late, we work on it at home, and we constantly research new programs and techniques to make it better. We put our intelligence, creativity and personality into these courses. SafetySkills most clearly represents who we are as individuals, and who we want to be as a company: creative, engaging, smart, and innovative. So to have SafetySkills become the thing that catapults our company to sustained success is enormously gratifying.
We recognize that our success would not exist without you, our customers. And so we humbly and gratefully thank you for all the suggestions, industry insight, and other feedback you've provided over the years. We hope that you will continue to collaborate with us, and to be a part of our journey to create the greatest EHS elearning products in the marketplace.
Sincerely,
The SafetySkills Team