Each year at the National Safety Council Congress and Expo, OSHA releases a list of the top 10 most-cited violations from the previous fiscal year. However, at the end of 2020, the annual event was postponed due to continued concerns about the COVID-19 pandemic. Because of this delay, those eager to learn the latest top OSHA violations data had to wait.
On February 26, 2021, OSHA Deputy Director of the Directorate of Enforcement Programs Patrick Kapust announced the preliminary violations list for FY 2020. The majority of the list went unchanged from 2019 and, for the 10th year in a row, Fall Protection held the top spot.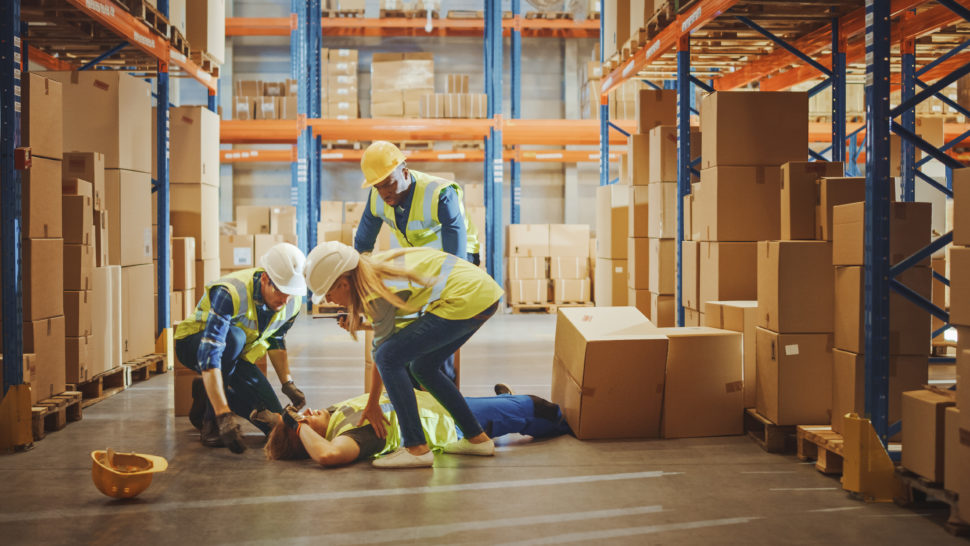 While the most-cited violation went unchanged, there were a few standards that made moves within the list. Respiratory Protection jumped up from number 5 to number 3, while Lockout/Tagout dropped from number 4 to number 6. Additionally, Ladders entered the top 5 for the first time after moving up one spot from 2019.
Here is the full list of 2020's most-cited OSHA violations, along with the corresponding OSHA regulation:
Fall Protection – General Requirements (1926.501)
Hazard Communication (1910.1200)
Respiratory Protection (1910.134)
Scaffolding (1926.451)
Ladders (1926.1053)
Lockout/Tagout (1910.147)
Powered Industrial Trucks (1910.178)
Fall Protection – Training Requirements (1926.503)
PPE – Eye and Face Protection (1926.102)
Machine Guarding (1910.212)
Of course, no one knows what the top OSHA citations will be in the future. However, employers can use this top 10 list to understand what OSHA inspectors look for and how they can make their own work environments safer.
Ready to start your online safety training program with SafetySkills?