6 New and Rebuilt Courses
8/2/2016
Beat the heat with these cool new titles from SafetySkills!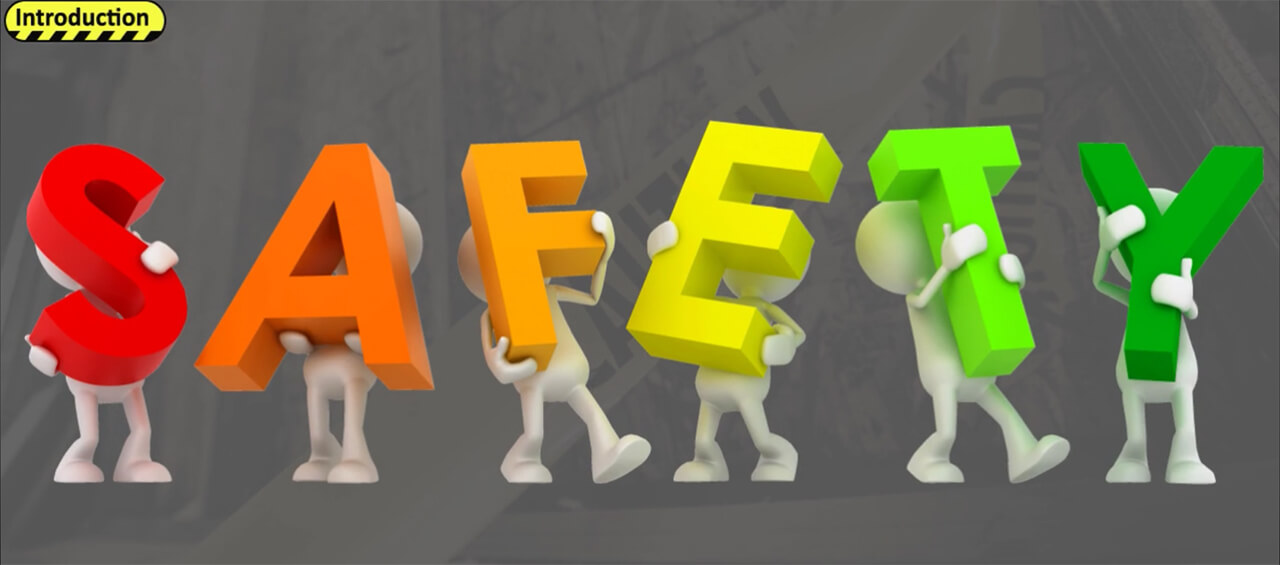 4 new titles added to the SafetySkills library
2 titles completely rebuilt from the ground up
Art Safety for Educational Facilities - Chemical Hazards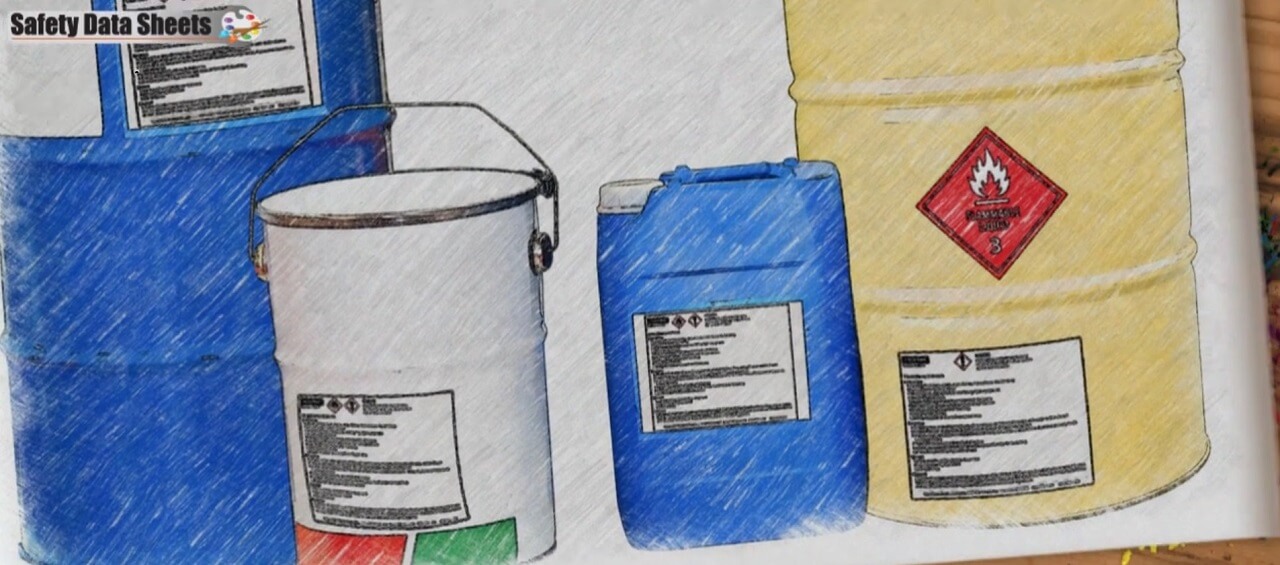 All SafetySkills titles incorporate cutting-edge animation techniques, the latest industry recommendations and innovative competency examinations in order to provide the most effective and engaging training possible.
What should we build next?
We need your help to decide what course titles and features we should add next. Visit the SafetySkills Product Roadmap to vote and comment on existing ideas, or add some of your own. Get updates as your favorite ideas move through the phases of production. To learn more, visit our product roadmap.
An Engaging Experience
SafetySkills online safety training courseware encompasses rich media animations, studio produced audio, dynamic Flash and 3D simulations designed not only to convey the subject matter, but to engage the learner.
Your learners won't be able to go brain-dead, simply toggling through slides; rather they are continuously challenged throughout the course to solve puzzles, answer questions and interact with the training.
Because Online Safety Training is NOT a Spectator Sport
Comprehensive Catalog
Online Safety Training
The SafetySkills training library consists of 350+ environmental, occupational health and safety (EHS) and human resources (HR) compliance titles targeted toward multiple industries.
We believe that training is more effective when the learner can identify and relate to the situations, subjects and environments specific to their own industry. SafetySkills online safety training courseware includes EHS and HR series focused on specific industries, including: