Fire Safety Completely Revamped!
4/20/2016
Fires are one of the biggest hazards faced by businesses. Non-residential fires kill dozens of people and cost businesses over $2.6 Billion each year.
Effective fire safety training can help your employees reach quickly to protect people and property during a fire emergency. In order to provide fresh, engaging training, SafetySkills has completely rebuilt our popular Fire Safety course. We have streamlined the information for faster completion times and added exciting new animations and scenarios to keep learners on the edge of their seats.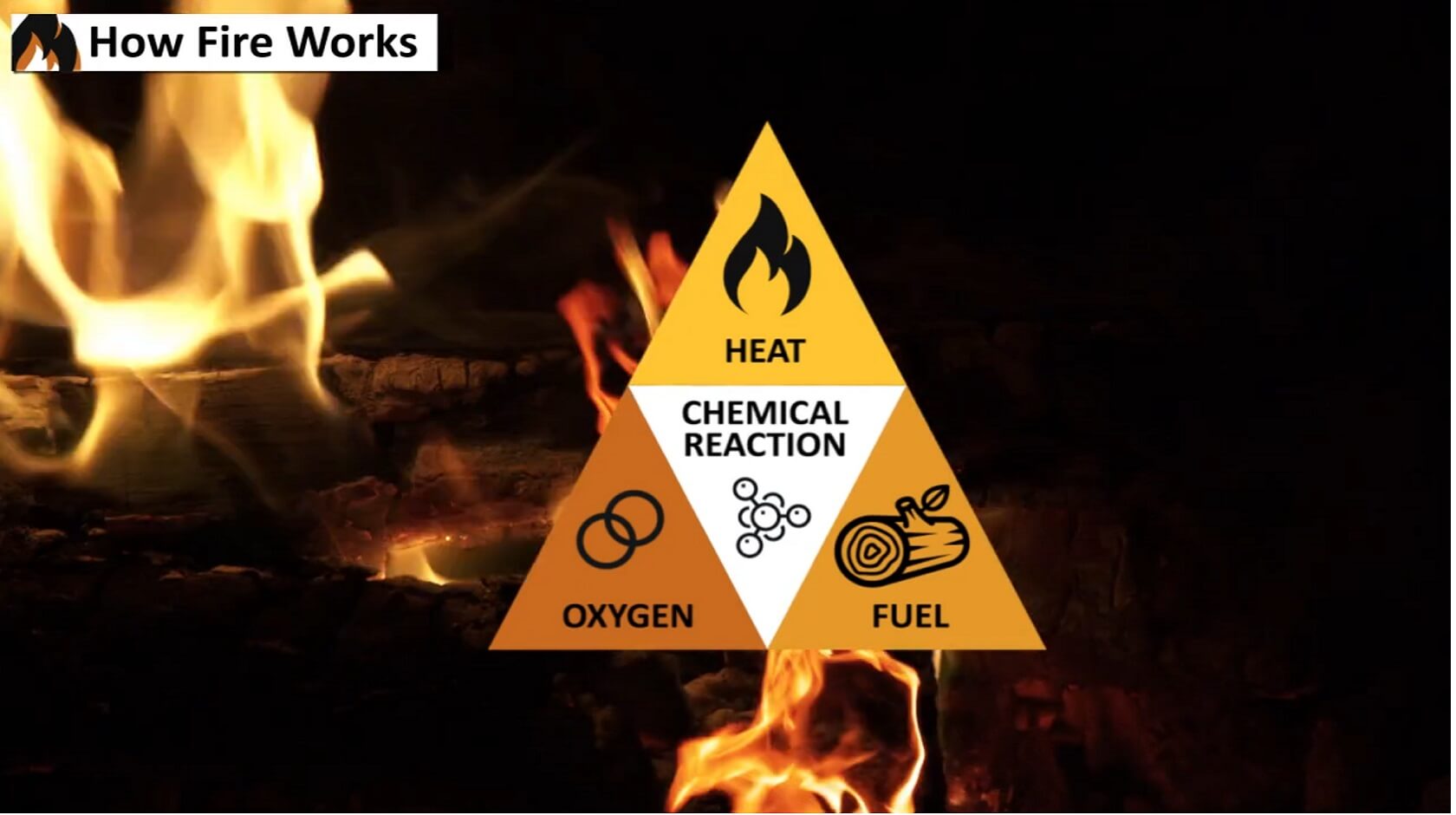 SafetySkills Fire Safety training features realistic scenarios and rich animations to effectively engage learners and reinforce key concepts. This course is designed to help learners in any industry recognize recommended actions to take during a fire emergency. It is presented in both English and Spanish in order to benefit a larger portion of the workforce.
If Fire Safety was already in your course library, you have been automatically upgraded and all future assignments will automatically display the new version of the course.
What should we build next?
We need your help to decide what course titles and features we should add next. Visit the SafetySkills Product Roadmap to vote and comment on existing ideas, or add some of your own. Get updates as your favorite ideas move through the phases of production.
An Engaging Experience
SafetySkills online safety training courseware encompasses rich media animations, studio produced audio, dynamic Flash and 3D simulations designed not only to convey the subject matter, but to engage the learner.
Your learners won't be able to go brain-dead, simply toggling through slides; rather they are continuously challenged throughout the course to solve puzzles, answer questions and interact with the training.
Because Online Safety Training is NOT a Spectator Sport
Comprehensive Catalog
Online Safety Training
The SafetySkills training library consists of 350+ environmental, occupational health and safety (EHS) and human resources (HR) compliance titles targeted toward multiple industries.
We believe that training is more effective when the learner can identify and relate to the situations, subjects and environments specific to their own industry. SafetySkills online safety training courseware includes EHS and HR series focused on specific industries, including: