Competency-based and engaging online safety training for the world's leading enterprises
Learn more
Featured Safety Insights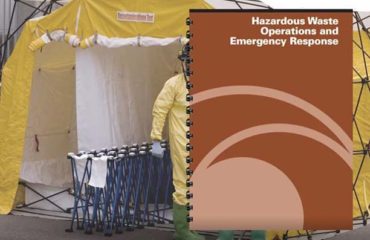 The Hazardous Waste Operations and Emergency Response Standard, or HAZWOPER, was enacted by OSHA in 1990. It is designed to protect workers involved in the initial stages of a chemical release emergency, the subsequent clean-up of a site once the emergency has been stabilized, and the clean-up of chemical contamination from the country's past industrial legacy.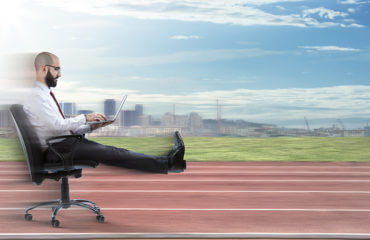 Thursday, December 29th, 2016 Update to SafetySkills Learning Management System You asked. We listened. Version 10.2 is here!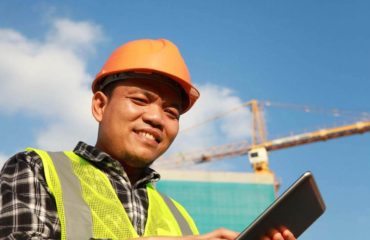 Competencies are measurable behavioral objectives used to define the actions a learner should be able to perform, and the level of skill that learner must be able to demonstrate when performing that action, in order for the learner to be considered fully trained.
Benefits of SafetySkills Online Learning Management System
Tailored experience
Library of over 350 titles, with more added every month
Streamline training processes with minimal cost
One stop resource
Seamless migration from any existing LMS
Why SafetySkills

Deployment

Assignment

Tracking

Reporting
Seamless
We'll guide you through each step to ensure that the process is seamless for every employee, and delivers results.
How It Works
With clubs operating in 13 countries, providing consistent and effective training to all employees in their native language can be a big challenge. Using SafetySkills as part of our comprehensive safety program has increased employee awareness and commitment to the safety culture here at PriceSmart. Accidents and lost work days have gone down significantly, and club managers say it has become an invaluable training tool.
We have been using SafetySkills for about a year, and so far we are completely satisfied with the service. The courses are current and user-friendly, and the entire system is proving very cost effective.
Mobility has traditionally been a challenge even with a web based learning management system because a computer with internet access is still required. The new mobile optimized website allows the learner flexibility to take training on their smartphones or tablets in addition to an assigned workstation or company issued notebook. Best of all, the content engages the learners.
Emergency preparedness is only one aspect of my job and unfortunately I don't have the time or resources to sit down with every staff member and volunteer within our organization to explain the different aspects of how to prepare for an emergency. Also, because we are a non-profit, my organization could not afford purchasing pricey training for all our staff and volunteers. The overall cost savings of SafetySkills training for my organization is
priceless.
When we were doing classroom-style safety training at ConAgra Foods, we would have to completely shut down production while our employees attended an hour-long training course. With 1,500 employees, this just wasn't productive. Now with the SafetySkills program, we can conduct online safety training, two or three employees at a time, without affecting production. The cost savings is tremendous.
I have used Safety Skills for many years now. It allows for that one-on-one interaction education time that allows for successful comprehension. I like the way they are always updating with new features based on customer suggestions. It has made the product even better. Safety Skills has been a great tool for me as part of our safety training program.