Trusted By The World's Leading Enterprises To Train Over 1 Million Employees
Accurate and Effective
In-house experts periodically review and update our occupational health and online safety training courses to meet changing standards and best practices.
Training for Your Whole Team
Utilizing online safety training means every employee can complete all of their assigned courses from anywhere, whether they are in the office or out in the field.
Powerfully Easy
Our intuitive Learning Management System allows you to assign all health and safety training while custom reporting lets you keep your employees on track.
Featured Safety Insights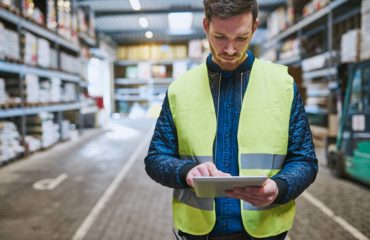 See how SafetySkills can help you implement microlearning to create a more effective safety training program for your entire organization.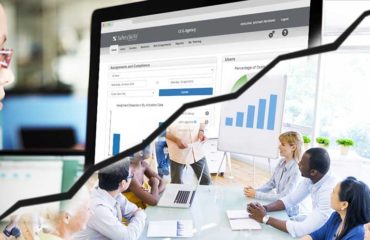 A big question that we are most often asked to answer: Is online safety training as effective as instructor-led safety training? After wrestling with this question for the past 10 years or more, we believe that neither instructor-led training or asynchronous elearning is inherently better than the other.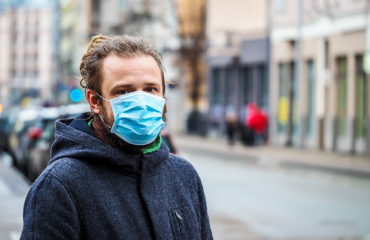 While respirators are used as a line of defense against air contaminants, people are wondering if they can be useful in stopping the spread of COVID-19.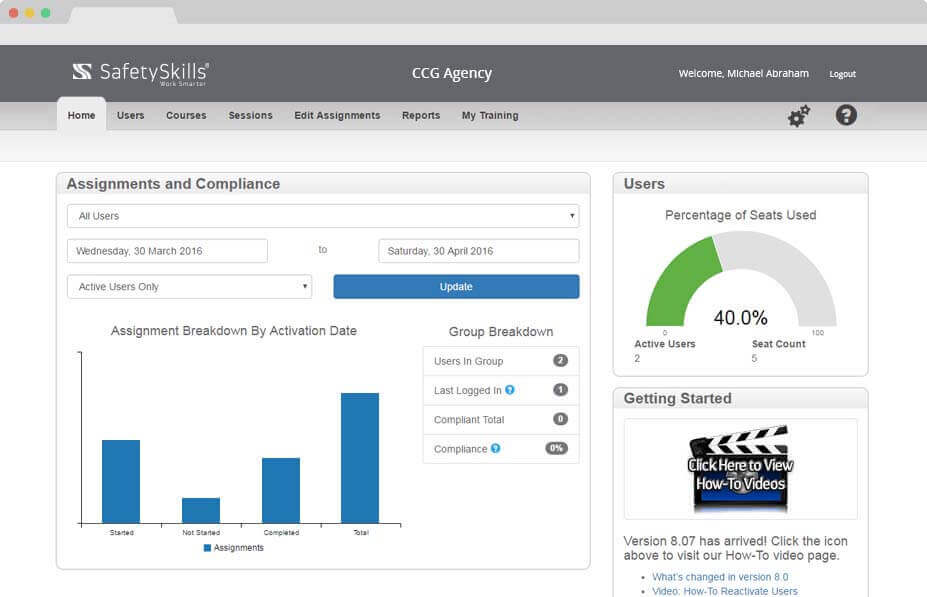 Benefits of SafetySkills Online Learning Management System
Tailored experience
Library of over 700 HR & Safety courses, with more added every month
Streamline training processes with minimal cost
One stop resource
Seamless migration from any existing LMS
Why SafetySkills

Deployment

Assignment

Tracking

Reporting
Seamless
We'll guide you through each step to ensure that the process is seamless for every employee, and delivers results.
How It Works
Thank you for the awesome customer service! Every time I have gotten stuck I can rely on the friendly, knowledgeable staff to steer me out of the mud. Keep up the good work! Taft Electric Co. appreciates it!
With clubs operating in 13 countries, providing consistent and effective training to all employees in their native language can be a big challenge. Using SafetySkills as part of our comprehensive safety program has increased employee awareness and commitment to the safety culture here at PriceSmart. Accidents and lost work days have gone down significantly, and club managers say it has become an invaluable training tool.
We have been using SafetySkills for about a year, and so far we are completely satisfied with the service. The courses are current and user-friendly, and the entire system is proving very cost effective.
Emergency preparedness is only one aspect of my job and unfortunately I don't have the time or resources to sit down with every staff member and volunteer within our organization to explain the different aspects of how to prepare for an emergency. Also, because we are a non-profit, my organization could not afford purchasing pricey training for all our staff and volunteers. The overall cost savings of SafetySkills training for my organization is
priceless.
When we were doing classroom-style safety training at ConAgra Foods, we would have to completely shut down production while our employees attended an hour-long training course. With 1,500 employees, this just wasn't productive. Now with the SafetySkills program, we can conduct online safety training, two or three employees at a time, without affecting production. The cost savings is tremendous.
I have used SafetySkills for many years now. It allows for that one-on-one interaction education time that allows for successful comprehension. I like the way they are always updating with new features based on customer suggestions. It has made the product even better. SafetySkills has been a great tool for me as part of our safety training program.