Featured Insights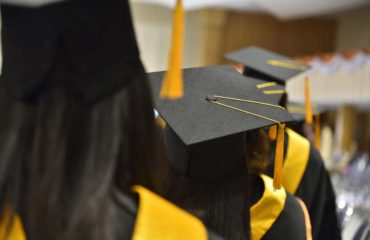 To sustain this substantial growth in students, and the staff and faculty that serve them, the University of St. Thomas tasked SafetySkills with the challenge of deploying an online safety training program throughout campus operations.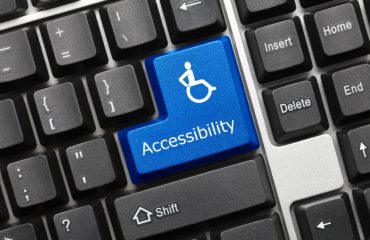 Accessibility and compliance challenges in higher education Improving access for individuals with disabilities to valuable information and tools is…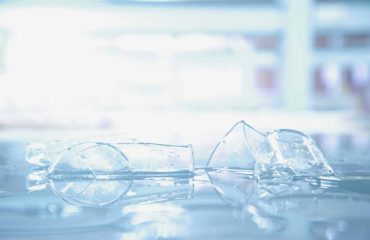 No matter when and where it happens, broken glassware is an inconvenience at best. But when laboratory glassware breaks, it can do a lot of harm. Injuries from broken glassware can range from a small cut to a serious health risk.
Discover Courses for Your Employees
SafetySkills understands the needs of the educational community and offers an extensive series of training products and services to deliver these competencies in a context relevant to campus activities, from laboratory research to plant maintenance to campus security and beyond.
View College & University Course Catalog
Get Started
How Can SafetySkills Help?
We have more than 20 years of experience training learners in the full spectrum of environmental, health and safety and regulatory compliance training competencies. Our team is comprised of experts in occupational safety, industrial hygiene, instructional systems design and adult education.
We understand the unique training and compliance challenges faced by colleges, universities and other institutions of higher education. Learning competencies can range from the highly technical, such as hazardous waste management or Title IX compliance, to the most basic in ensuring a safe environment for students, faculty and staff.
Cutting-Edge Products and Services
SafetySkills leverages our experience and qualifications to provide a full-featured training solution that can meet the diverse needs of higher education clients:
508 accessibility compliance
Effective, engaging courseware with cross-platform compatibility
Enterprise-class Learning Management System
Seamless integration with most major HRM and LMS platforms
Hassle-free deployment and world-class customer support
Get started
Featured Clients in Colleges & Universities