Featured Insights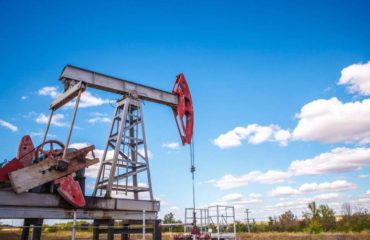 When these companies faced a shared training challenge, they came together to develop cutting-edge training solutions designed to help the entire oil and gas industry work smarter.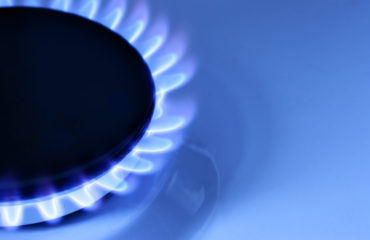 One of the largest natural gas providers in North America decided they would implement an audited EHS management system (EHSMS) encompassing all of their operations and locations throughout the US and Canada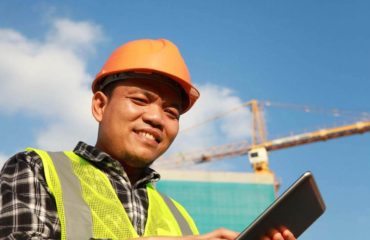 Competencies are measurable behavioral objectives used to define the actions a learner should be able to perform, and the level of skill that learner must be able to demonstrate when performing that action, in order for the learner to be considered fully trained.
According to NIOSH, the oil and gas industry has a fatality rate that is more than 7 times higher than the average rate for U.S. workers. Since its inception, SafetySkills has worked closely with employers in the oil & gas industry to develop targeted training to address the conditions and risks relevant to petroleum exploration and production through dynamic, competency-based EHS courses.
How Can SafetySkills Help?
In addition to numerous general industry and human resources titles that are appropriate for oil and gas operations, the SafetySkills library features over 50 titles that are targeted to employees in the oil and gas industry. These oil and gas titles are based on API, AESC and IADC guidance, as well as OSHA's published guidance, and employ simulations, situational examples, and imagery relevant to exploration and production operations.
Comprehensive Tools for Every Environment
SafetySkills provides tools for a complete environmental, health and safety training program for every stage of oil and gas exploration and production, including:
An extensive library of over 305 of the most effective training titles available
An enterprise-class learning management system developed specifically to meet the needs of EHS departments
Delivery options for individuals and groups in nearly any environment, on all major platforms
Powerful, stress-free assigning and reporting tools
Get started
Featured Clients in Oil & Gas