Featured Insights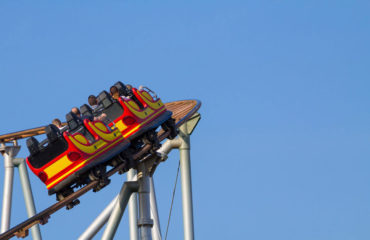 Dedicated to positive community involvement, care for the natural world, and providing a safe, healthy and respectful environment for guest and employees, Hershey Entertainment & Resorts continually strives to build on Milton S. Hershey's legacy.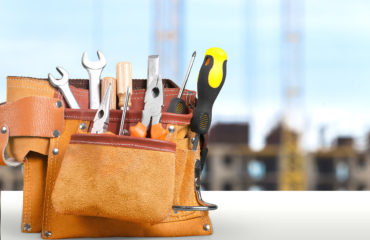 ISS Facility Services has grown to become one of the world's leading providers of facility management, cleaning, support, catering and security services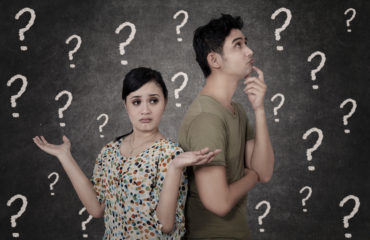 The importance of native language safety training Hispanic and Latino workers have the highest workplace fatality rate of any…
Discover Courses for Your Employees
SafetySkills provides hospitality industry-specific learning competencies, such as food preparation and commercial laundry operations, alongside general topics such as fire safety that have been tailored to address the unique issues caused by the sheer scale and complexity of hospitality operations.
How Can SafetySkills Help?
Hospitality and food service is a multifaceted industry encompassing hotels, restaurants, resorts, amusement parks, cruise ships, family entertainment centers, casinos, aquatic centers and zoos, just to name a few. Providing a safe and hospitable environment for guests and employees alike presents a unique challenge for service industry employers. SafetySkills understands the needs of the hospitality and food service industry and offers an extensive series of environmental, health, safety and regulatory compliance training products and services to deliver these competencies in a context relevant to hospitality settings and operations.
World-Class Services for the Service Industry
SafetySkills leverages over 20 years of experience to provide top-tier training services to meet the needs of hospitality clients:
Multiple language options
International courses tailored to global operations
Enterprise-level, cloud-based LMS
Course delivery options for individuals and groups on nearly any platform
Customization options for seamless brand integration
Get started
Featured Clients in Hospitality & Food Service