Defense and Homeland Security
Providing unmatched experience when safety is mission critical
See it in Action
Featured Insights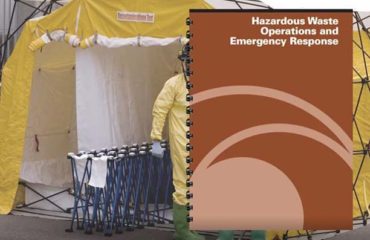 The Hazardous Waste Operations and Emergency Response Standard, or HAZWOPER, was enacted by OSHA in 1990. It is designed to protect workers involved in the initial stages of a chemical release emergency, the subsequent clean-up of a site once the emergency has been stabilized, and the clean-up of chemical contamination from the country's past industrial legacy.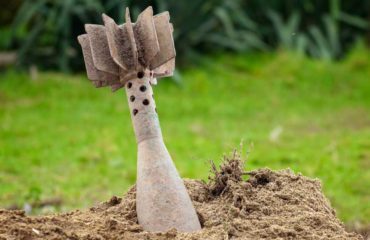 Over time, a wide variety of unexploded ordnance (UXO) from multiple countries and eras have collected on Fort Sill's impact ranges.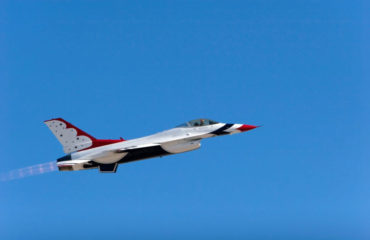 Both the F-16 and the space shuttle use hydrazine fuel, a rare and extremely corrosive, poisonous and flammable liquid that presents a unique set of hazards to emergency responders.
Discover Courses for Your Employees
For more than twenty years SafetySkills has assisted government and private-sector organizations in strengthening their emergency planning, compliance, preparedness, and response capabilities, under even the most strenuous conditions.
Get started
How Can SafetySkills Help?
We've trained over 2,500 Level III Hazmat Technicians under NFPA 471/472 for the US and our allies.
We have delivered chemical, biological, radioactive, nuclear and explosive (CBRNE) response training to over 50 commands within the US Defense Department.
We provided emergency response training in eighteen countries, in eight languages, and completed 1,000,000 hours of student contract training.
Training for Every Environment
Our instructional designers, instructors and consultants have worked to develop over 50 mission-specific, service-specific, and command-specific training programs for all branches of service at home and overseas:
US Army and Army Reserve
US Air Force
US Navy
We have also served the US Coast Guard, Transportation Security Administration and the Federal Aviation Administration with distinction and our record speaks for itself.
Get started
Select Defense and Homeland Security Clients