Food Manufacturing Safety
Ensuring optimum safety and operating standards where it matters
Built to provide an all-encompassing safety program for every organization
See it in action
Featured Insights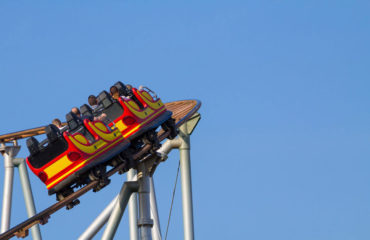 Dedicated to positive community involvement, care for the natural world, and providing a safe, healthy and respectful environment for guest and employees, Hershey Entertainment & Resorts continually strives to build on Milton S. Hershey's legacy.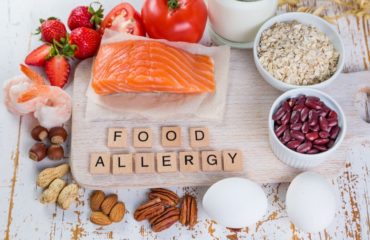 A food allergy happens when the body treats a normally harmless food as though it were a dangerous substance. The body mistakes proteins in the food for more serious invaders such as viruses or bacteria. The body releases antibodies to fight the supposed intruder, which causes pain and inflammation.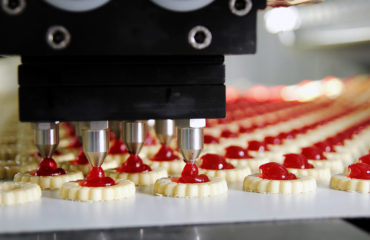 Food manufacturing and processing plants are the first line of defense against Salmonella. Employees must be properly trained to prevent foodborne illness.
Discover Courses for Your Employees
Food jobs from "farm to table" make up about 15% of private sector jobs in the US. According to the Bureau of Labor Statistics, injuries that required time off work were "more than twice as frequent" as non-food sector jobs. SafetySkills understands your need to keep your employees working in a safe and healthy environment and we offer a wide range of training products to meet the very broad needs of food production industry.
How Can SafetySkills Help?
Food manufacturing is a high-risk industry. A 2015 study* found that occupational food manufacturing deaths were 9.5 times higher than in in non-food related industries. It also found that slips, trips and falls were highest in food storage and processing (and retail), possibly because of refrigeration. So it's clear there are a wide range of safety risks in the food manufacturing industry and it's vital to be able to build a customized training package to suit sector-specific needs.
We have designed many food manufacturing specific courses in our SafetySkills library. These can be combined with many general industry and human resources titles that can complete your health and safety training program specific to your sector.
* Estimating Occupational Illness, Injury, and Mortality in Food Production in the United States: A Farm-to-Table Analysis, Journal of Occupational and Environmental Medicine (July 2017)
Full-Featured Learning Management
SafetySkills provides tools for a complete environmental, health and safety training program for all aspects of the food manufacturing industry including:
An extensive library of over 500 of the most effective training titles available
Multiple language options
An enterprise-class learning management system developed specifically to meet the needs of EHS departments
Delivery options for individuals and groups in nearly any environment, on all major platforms
Course delivery options for individuals and groups on any major platform
Get started
Featured Clients in Food Manufacturing Industry