Municipalities
Dynamic environmental, occupational health, and safety training for cities and towns
See it in action
Featured Insights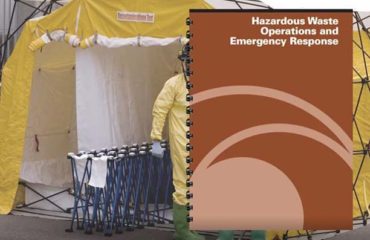 The Hazardous Waste Operations and Emergency Response Standard, or HAZWOPER, was enacted by OSHA in 1990. It is designed to protect workers involved in the initial stages of a chemical release emergency, the subsequent clean-up of a site once the emergency has been stabilized, and the clean-up of chemical contamination from the country's past industrial legacy.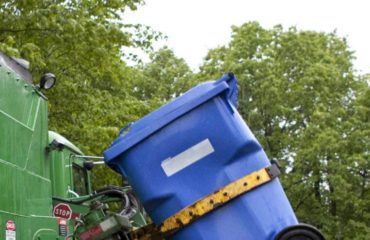 With just over 100,000 residents, the City of Ann Arbor is the sixth-largest city in Michigan.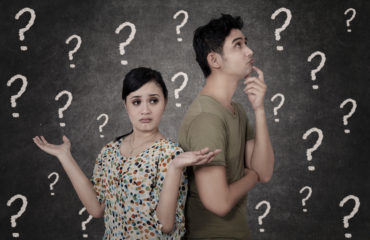 The importance of native language safety training Hispanic and Latino workers have the highest workplace fatality rate of any…
Discover Courses for Your Employees
SafetySkills offers a number of courses created to specifically address the conditions and risks relevant to municipal workers. Based on published guidance from OSHA, EPA and DOT, the training employs simulations, situational examples, and imagery relevant to the needs of municipal employees.
How Can SafetySkills Help?
We have over 20 years of experience training workers in a wide array of life-critical competencies, from emergency response and environmental protection to waste management and animal control.
We understand the diverse and unique training needs of municipalities. Each dynamic, competency-based environmental, occupational health, and safety training course in our municipal catalog is designed to be relevant and accessible to municipal workers of all job descriptions.
Our world-class support team provides effortless setup and flawless HRM integration to ensure a smooth, speedy on-boarding process, and robust ongoing technical support for a hassle-free experience.
Full-Featured Products and Services
We have the knowledge and expertise needed to meet all of the complex demands of municipal clients:
Seamless adherence to government procurement procedures and RFP processes
508 accessibility compliance
Multiple language offerings
Wide variety of course delivery options to support individuals and teams, in the field or in the office
Flexible cloud-based LMS to manage all training and reporting needs for teams of any size
Get started
Featured Clients in Municipalities