SafetySkills offers catalogs of courses created to specifically address the conditions and risks relevant to many different industries. Each dynamic, competency-based environmental, occupational health, and safety training course catalog is tailored to meet the needs of employees in a particular industry. Courses employ situational examples, interactive simulations and precise imagery relevant to the workplace environments and hazards commonly found in each targeted industry.
Featured Insights
For over 55 years, Associated has provided material handling equipment and integrated supply chain solutions, including design and engineering…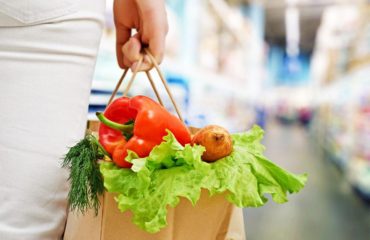 PriceSmart is committed to promoting a safe and healthy work environment for all employees, without hindering operations or detracting from the customer experience.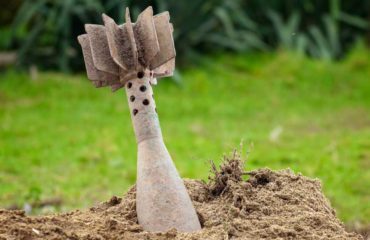 Over time, a wide variety of unexploded ordnance (UXO) from multiple countries and eras have collected on Fort Sill's impact ranges.