Featured Insights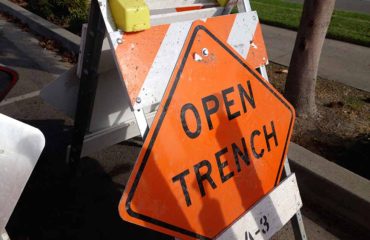 Nearly one-third of reportable injuries and 40% of fatalities in construction result from slips, trips, and falls. These injuries result in 50% more days away from work than other injuries. Slips, trips, and falls can be caused by slick spots, debris, clutter, and unsafe stairs or ladders.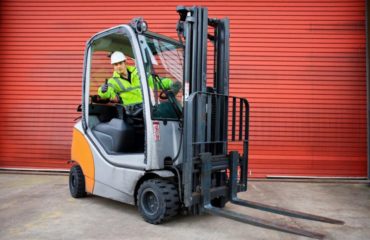 Will online forklift training certify me to drive a forklift? Will online forklift training help me get a job…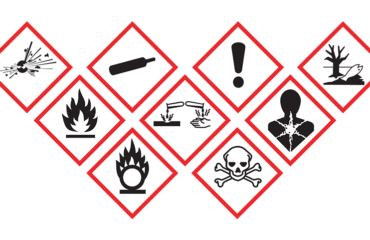 OSHA's Hazard Communication (HAZCOM) standard is a vital part of making sure workers understand the chemical hazards they face…
Discover Courses for Your Employees
Construction workers face as wide a range of hazards as workers in any other industry. Physical hazards such as slips, trips and falls, chemical hazards from asbestos and silica, and electrical hazards from power tools and wiring illustrate this range of risks. SafetySkills understands that the needs of the construction industry are broad and varied, and provides competency-based training, developed by a team with two decades of EHS training experience, to meet the complex safety training requirements of this high-risk industry.
How Can SafetySkills Help?
Construction operations present employees with a substantial range of safety risks and environmental complications. SafetySkills has supplemented it's general industry and human resources catalogs with numerous courses designed specifically to meet the needs of the construction industry. Our technical subject matter experts have designed and built courses to deliver training in diverse, relevant topics. From basic courses in fall protection safety such as scaffold, ladder or excavation safety, to more complex areas like electrical safety, confined space entry, silica awareness and storm water pollution prevention permitting. Our courses are built to industry consensus standards to ensure safety in all occupational environments.
Building A Safer Work Environment
SafetySkills provides all the tools to build a comprehensive training program no matter how diverse the scope of any construction project:
Competency-based courses available on mobile devices for on-site access
Effective, varied SCORM/AICC compliant-courseware
Enterprise-class Learning Management System
Seamless integration with most major HRM and LMS platforms
Easy to assign, and available 24/7
Get started