General Industry
Our solutions for employees regulated under OSHA's 29 CFR 1910 Standards
Built to provide an all-encompassing safety program for every organization
See it in action
Featured Insights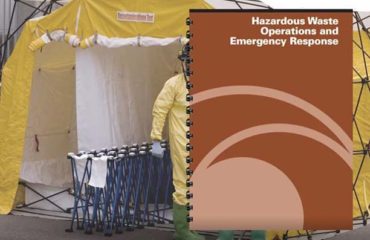 The Hazardous Waste Operations and Emergency Response Standard, or HAZWOPER, was enacted by OSHA in 1990. It is designed to protect workers involved in the initial stages of a chemical release emergency, the subsequent clean-up of a site once the emergency has been stabilized, and the clean-up of chemical contamination from the country's past industrial legacy.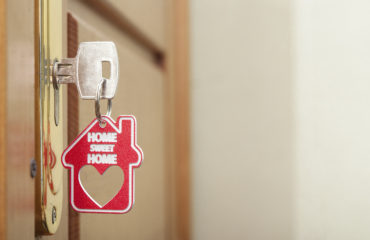 Founded in 1971, Essex Portfolio, L.P. has a long history of dedication to creating healthy, sustainable communities for residents and employees.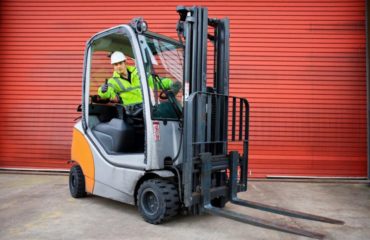 Will online forklift training certify me to drive a forklift? Will online forklift training help me get a job…
Discover Courses for Your Employees
The SafetySkills catalog for general industry is designed to provide a complete training library for all organizations in any industry. Each dynamic, competency-based environmental, occupational health, and safety training course is designed to have a broad appeal and includes imagery and scenarios from a variety of industries and occupational settings. All training is compliant with OSHA standard 1910 for general industry.
How Can SafetySkills Help?
We provide all the benefits of a comprehensive workplace safety training program for a fraction of the cost of traditional training. Our courseware is built right here in the USA by our expert team, with vibrant 3D animations, full narration, and interactive scenarios and competency assessments.
We offer flexible plans for teams of any size, and customization and branding options which allow you to control your messaging and learner experiences.
We pride ourselves on our outstanding reputation for customer service. From pain-free setup and on-boarding through to responsive technical support and a customer-focused development process, we continually strive to provide the best possible services for our customers.
Full-Featured Learning Management
The SafetySkills LMS includes all of the features you need to efficiently administer your training program, including:
Simple, stress-free assigning and delivery, to individuals and groups, on any major platform
Real-time progress tracking and powerful reporting tools
Integration with most major Human Resource Management Systems
Get started
Featured Clients in General Industry