SafetySkills offers a catalog of courses created to specifically address the conditions and risks in your industry. Each dynamic, competency-based environmental, occupational health, and safety training course catalog is tailored to meet the needs of employees in a particular industry and employs situational examples, simulations and imagery relevant to the workplace environments and hazards commonly found in those industries.
Featured Insights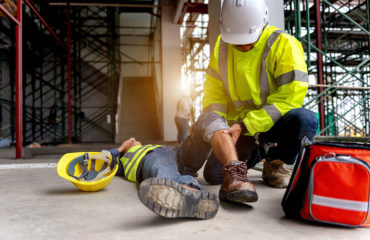 As they do each November, the Bureau of Labor Statistics (BLS) has released their report summarizing the 2019 Survey of Occupational Injuries and Illnesses.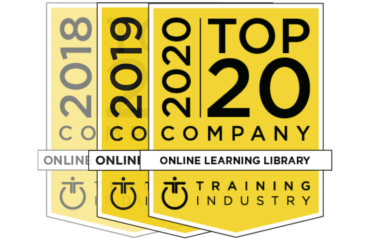 Training Industry announced SafetySkills as a 2020 Top Training Company for the online learning library sector of the learning and development market.
SafetySkills has announced their attendance at the upcoming ATD International Conference and Expo held May 17-20 in Denver, CO.