SafetySkills offers a catalog of courses created to specifically address the conditions and risks in your industry. Each dynamic, competency-based environmental, occupational health, and safety training course catalog is tailored to meet the needs of employees in a particular industry and employs situational examples, simulations and imagery relevant to the workplace environments and hazards commonly found in those industries.
Featured Insights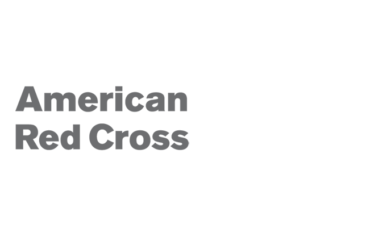 SafetySkills, an e-learning provider of interactive compliance training, has announced it has signed a partnership with Single Source Health & Safety LLC, a nationwide provider of American Red Cross CPR, First Aid, and BLS training, AED sales and program management.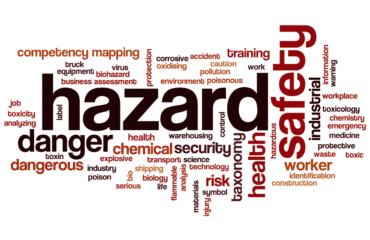 Competency mapping is a process of linking employees to job duties, job duties to hazards, and hazards to training…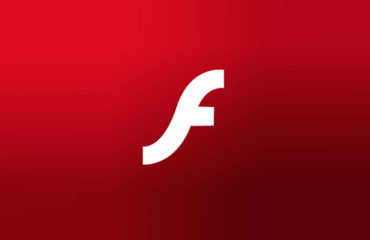 Adobe Flash, a popular web application, is on the verge of extinction. Major companies, such as Google and Apple, no longer support it, and now SafetySkills is joining them. Don't worry – we'll cover what it is, what it means, and what you can expect.