SafetySkills offers a catalog of courses created to specifically address the conditions and risks in your industry. Each dynamic, competency-based environmental, occupational health, and safety training course catalog is tailored to meet the needs of employees in a particular industry and employs situational examples, simulations and imagery relevant to the workplace environments and hazards commonly found in those industries.
Featured Insights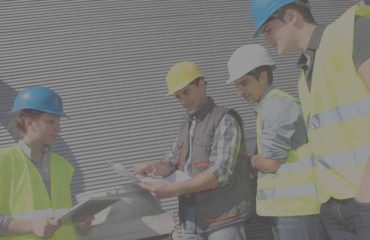 The Occupational Safety and Health Administration (OSHA) is part of the United States Department of Labor. OSHA acts as the national public health agency dedicated to assuring safe and healthful working conditions for working men and women. The functions of OSHA include setting and enforcing work-related exposure standards and providing training, outreach, assistance, and education.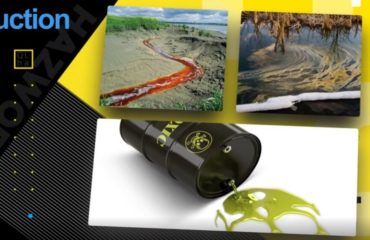 SafetySkills is happy to announce we launched our HAZWOPER General Site Worker 8-Hour Refresher. This series is broken down into 8 modules that can be taken all at once or spread out of multiple sessions.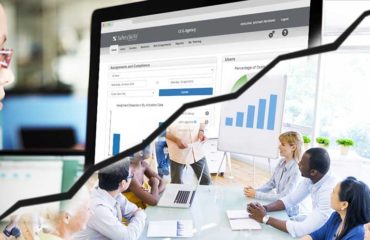 A big question that we are most often asked to answer: Is online safety training as effective as instructor-led safety training? After wrestling with this question for the past 10 years or more, we believe that neither instructor-led training or asynchronous elearning is inherently better than the other.