SafetySkills offers a catalog of courses created to specifically address the conditions and risks in your industry. Each dynamic, competency-based environmental, occupational health, and safety training course catalog is tailored to meet the needs of employees in a particular industry and employs situational examples, simulations and imagery relevant to the workplace environments and hazards commonly found in those industries.
Featured Insights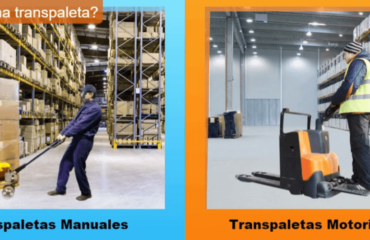 SafetySkills Pallet Jack training features realistic scenarios and rich animations to effectively engage learners and reinforce key concepts.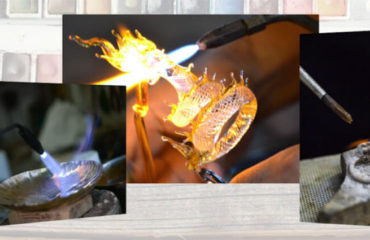 Two new titles These two courses are being added to the SafetySkills library for the first time. Two revitalized…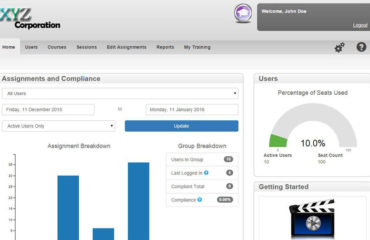 Version 10.1 of the SafetySkills LMS was published on October 2, 2016. This update is primarily focused on allowing clients to run summarized reports.