SafetySkills offers a catalog of courses created to specifically address the conditions and risks in your industry. Each dynamic, competency-based environmental, occupational health, and safety training course catalog is tailored to meet the needs of employees in a particular industry and employs situational examples, simulations and imagery relevant to the workplace environments and hazards commonly found in those industries.
Featured Insights
SafetySkills has been named to the 2019 Training Industry Top 20TM List for the Online Learning Library sector of the learning and development market.
Planning on attending any events this year? Take a look at the SafetySkills 2019 Events Schedule a plan a meet-up with your SafetySkills representative.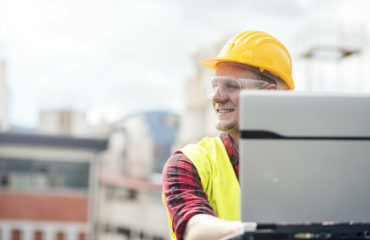 As the 4th quarter comes to a close, SafetySkills has announced the launch of 37 new or replacement courses that will wrap up the 2018 product roadmap.