SafetySkills offers a catalog of courses created to specifically address the conditions and risks in your industry. Each dynamic, competency-based environmental, occupational health, and safety training course catalog is tailored to meet the needs of employees in a particular industry and employs situational examples, simulations and imagery relevant to the workplace environments and hazards commonly found in those industries.
Featured Insights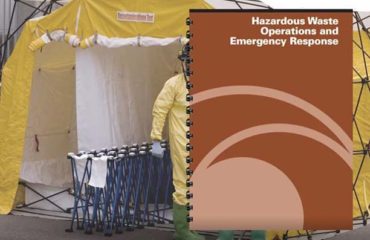 The Hazardous Waste Operations and Emergency Response Standard, or HAZWOPER, was enacted by OSHA in 1990. It is designed to protect workers involved in the initial stages of a chemical release emergency, the subsequent clean-up of a site once the emergency has been stabilized, and the clean-up of chemical contamination from the country's past industrial legacy.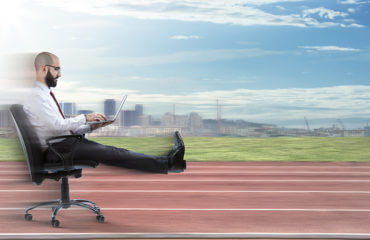 Thursday, December 29th, 2016 Update to SafetySkills Learning Management System You asked. We listened. Version 10.2 is here!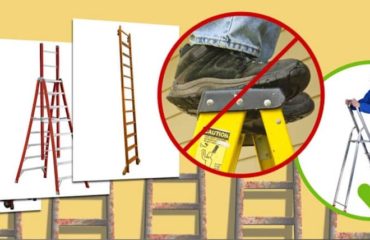 On November 18, 2016, OSHA published the final rule update for Walking Working Surfaces (Slips, Trips and Falls).