Close
Safe Trip Planning for Over-the-Road Drivers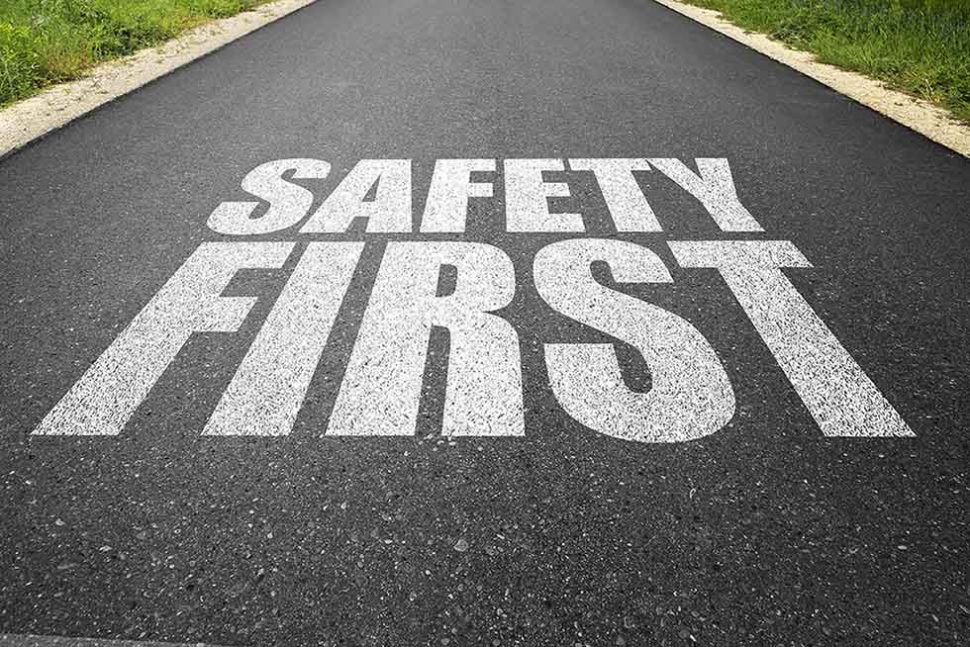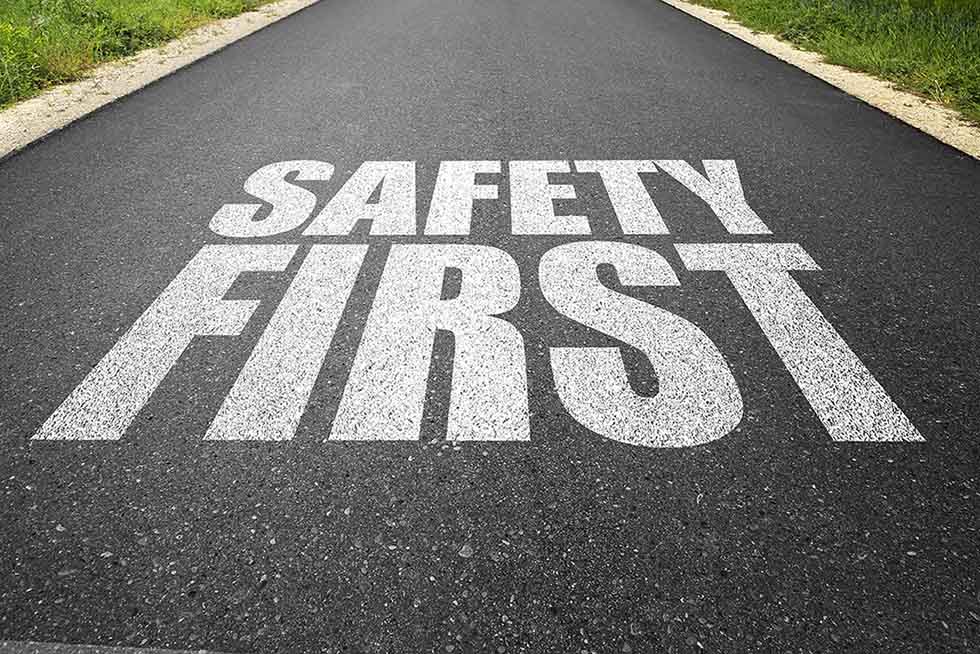 Tuesday, Aug 8th, 2017
Delivery drivers are trained to drive, maintain and inspect their vehicles. They also need to be trained to plan and prepare for trips. Drivers must plan around traffic, weather, personal needs and repairs. Some commercial drivers must also comply with Federal Motor Carrier Safety Administration (FMCSA) rules on inspections and drive time. Good planning is important for drivers to make their deliveries safely, comfortably, and on time.
Factors affecting travel and route planning
Making deliveries sounds simple, but it can be more difficult because of unexpected delays. Drivers that drive through or deliver in a big city could get stuck in traffic. Road work can also slow traffic down, if not force it onto a completely different road. Poor weather like snow, ice or heavy rain can slow drivers down or force them to stop until the weather gets better.
Choosing your route
Many companies decide a driver's route ahead of time, but drivers may need to adjust their route before or during travel. A GPS can help, but might not always be up to date or have size and weight restrictions for the roads suggested. Drivers should keep a motor carrier's atlas in their vehicle. Drivers should avoid small towns, mountain passes and side roads, and should stay on interstates or other major highways as much as possible.
Travel planning
Drivers also need to keep in mind how far away their delivery point is, and how long they can drive their vehicle. Most of the time, drivers can move faster in the country than in the city. They should also keep an eye on the weather, in case they need to plan around it. Drivers should also locate places they can stop safely to rest, eat, get gas, and use the restroom. Drivers should always carry tools, water, food and toiletries in case their vehicle breaks down, or if they must stop somewhere that doesn't have facilities.
Safety at stops
Every trip will include stops for fuel, food, and bathroom breaks, so it's important for drivers to plan their stops. Drivers should park in well-lit, safe locations away from traffic. Truck parking can fill up quickly in busy areas. Drivers should stay alert when at stops, since nervous or fatigued drivers could be targeted by criminals. Drivers should keep their valuables on them when they're not in their vehicles, or in a secure place out of sight. If possible, drivers should never stop or park on the shoulder or anywhere traffic is moving.
FMCSA commercial vehicle considerations
Drivers whose vehicles meet the FMCSA's definition of a commercial motor vehicle (CMV) are also subject to inspection and hours-of-service rules. These drivers can only drive for 11 hours in a normal day, although they may be able to use certain exceptions in unusual situations. They'll also need to perform pre- and post-trip inspections on their vehicle to make sure it's safe for travel. Drivers' log sheets and inspection reports need to be kept in the vehicle in case they need to be reviewed by Department of Transportation (DOT) inspectors.
Conclusion
Drivers need to consider several factors to complete their deliveries safely and on time. Proper planning can ensure travel goes as smoothly as possible, and encourages drivers to follow laws and safe practices during their travels.
The FMCSA lists their requirements for compliance with CMV laws here: https://www.fmcsa.dot.gov/faq/how-do-i-determine-whether-i-am-subject-fmcsas-safety-regulations-0
For more information on hours-of-service requirements, click here: https://www.fmcsa.dot.gov/regulations/hours-service/summary-hours-service-regulations
If you'd like more information on tips for safely operating CMVs and other delivery vehicles, the FMCSA has accumulated a series of web pages designed to help drivers stay safe:
https://www.fmcsa.dot.gov/safety/driver-safety/cmv-driving-tips-overview