Close
SafetySkills Partners with the University of South Florida and American Safety Council to Offer OSHA-Authorized Training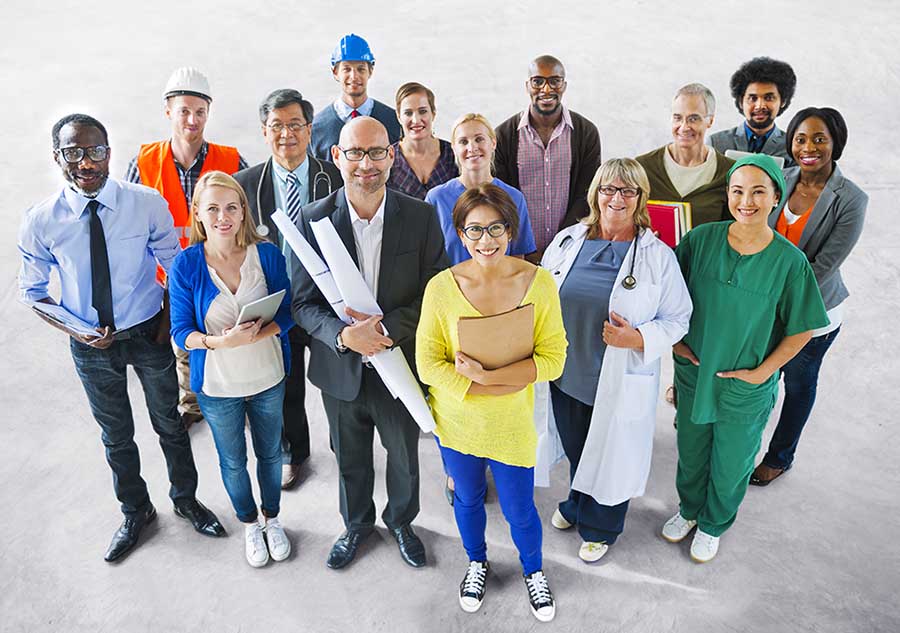 Thursday, Jun 15th, 2017
Beginning in May, clients of SafetySkills' Learning Management System (LMS) will have the option of choosing to add OSHA-authorized 10-hour and 30-hour training to their training catalog. These courses are provided in partnership with the American Safety Council and the University of South Florida OSHA Training Institute Education Center and result in the issuance of an official U.S. Department of Labor OSHA 10-hour or 30-hour Outreach training card, which can only be issued by authorized providers. Outreach training is, according to OSHA, "…intended to provide workers with awareness of common job-related safety and health hazards…" This training program is often required by employers or local governments before starting work at certain jobsites where hazard training is vital.
"Our clients have asked for OSHA-authorized training to be available on our platform for quite a while," said Trey Greene, President and CEO of SafetySkills. "We wanted to ensure that we offer a high-quality course with a trusted, OSHA-authorized partner, and we're excited to work with American Safety Council and the University of South Florida to fulfill this need for our customers."
"We are thrilled to have SafetySkills as our partner and to be able to be a part of adding OSHA-authorized training to the organizations that already utilize their robust safety training catalog," said Lauren O'Shea, Director of Sales at American Safety Council. "Our organizations are aligned in the incredibly vital mission to use effective training methods to ensure regulatory compliance and, ultimately, to save lives in the workplace."
About SafetySkills
SafetySkills is a leading provider of products and services focused on keeping workers safe through effective training. We have a proven track record of over 20 years, operating in 80 countries and 10 languages, to over 23,000 public and private sector organizations, and over 1 million learners. SafetySkills leverages its experience, resources and technologies to meet its client's EHS and emergency response training and certification requirements. For additional information, visit http://safetyskills.com
About American Safety Council
American Safety Council, Inc. is a market leader in the engineering, authoring and delivery of e-Learning training solutions, including 10-hour and 30-hour OSHA-authorized Outreach training, OSHA certificate courses, HAZWOPER training, EM-385 training, fleet driver training, and state-approved driver improvement, defensive driving and driver education programs. For additional information about training or business partnerships, e-mail sales@amersc.com.
About University of South Florida OTIEC
The University of South Florida OSHA Training Institute Education Center serves the Southeast and beyond, supporting the overall OSHA mission to reduce workplace accidents and injuries by training workers, employers and safety professionals on hazard recognition and avoidance. Currently, the USF OTIEC is the only institution of higher learning authorized by OSHA to deliver online occupational safety and health Outreach training to public and private sector workers, supervisors and employers. For more information on the online OSHA training program, visit http://www.USFOSHA.com