Close
SafetySkills Ending Support for Internet Explorer 9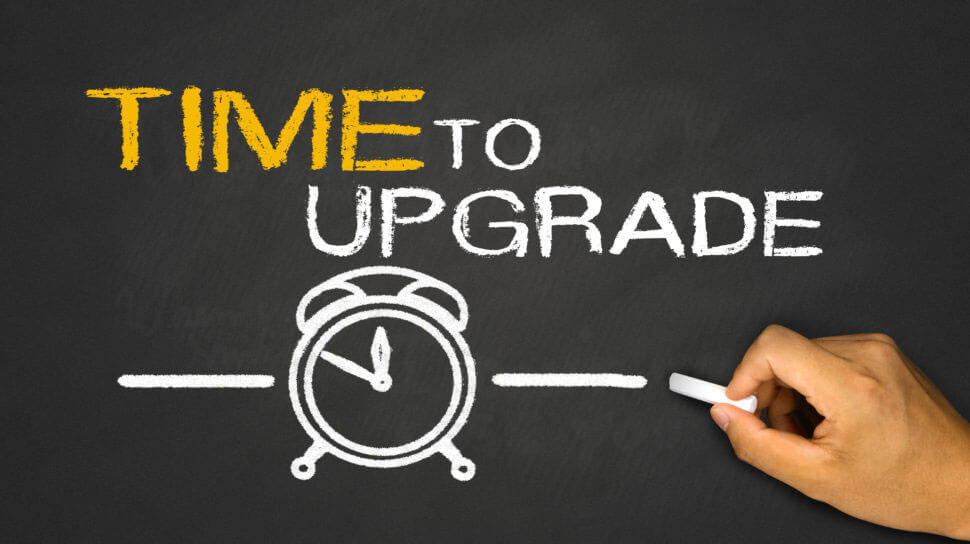 Monday, Feb 1st, 2016
IE 9 support ending February 1, 2016
As of February 1, 2016, SafetySkills ended support for the Internet Explorer 9 browser and below for SafetySkills LMS clients. While you may still be able to access the LMS using these browsers for the time being, support for technical or product issues will no longer be provided by SafetySkills and future LMS updates will not be tested or supported on these browsers.
Why are you doing this?
Security Concerns
Microsoft ended support for Internet Explorer 10 and below on January 12, 2016. IE 9 is over 5 years old and already has some significant security risks, and the end of Microsoft support will only make the browser more vulnerable to security flaws over time. This will make it impossible to ensure that our strict standards for customer safety and privacy are being met on these older browsers.
Learn more about Microsoft ending support for IE9
Compatibility Concerns
As support ends for IE 9, we expect to see more compatibility issues between the browser and modern course content. IE 9 already does not support our HTML 5 courses, which means that SafetySkills newest courses cannot play in the browser. Many recent and planned updates to our content simply cannot work on IE 9, such as support for mobile devices, language bundling and accessibility features. Read more about HTML5 and future product updates here.
Commitment to Excellence
SafetySkills is committed to providing state-of-the-art products that offer maximum value to our customers. We strive to constantly innovate with the new features and capabilities our customers want. Ensuring a safe and reliable user experience across a wide range of devices and platforms means that we must focus our efforts on the newest, most secure and up-to-date browsers and operating systems.
Will I be affected?
The majority of clients are using supported browsers and will not be affected. A complete list of supported browsers can be found here.
Licensed content will also not be affected. This change will only affect users of the SafetySkills LMS (Enterprise, Direct, and MySafetySkills accounts) who are still using IE 9 or another unsupported browser.
Is IE 10 still supported?
On January 12, 2016, Microsoft limited support for IE 10 to only certain operating systems. This is part of the same product life-cycle that is ending support for IE 9. IE 10 is known to have some inconsistent issues with the SafetySkills LMS and course content. While it may still be possible for learners to successfully complete an HTML5 SafetySkills course using IE 10, it is not recommended. Additionally, accessing SafetySkills using IE 10 may lead to security and compatibility concerns similar to those experienced by users of IE 8 and 9. Learn more here.
What do you recommend?
Customers are always encouraged to update to the latest versions of their preferred internet browser whenever possible. This will typically provide the greatest security and compatibility with products and services across the web. At a minimum, users must upgrade to a supported browser in order to ensure future functionality of the SafetySkills LMS. A complete list of supported browsers can be found here.
Learn more about this update from our knowledgebase articles:
Minimum Technical Requirements for the SafetySkills LMS
What is the content's browser compatibility and what plug-ins/versions are required?
Does the system operate on all Windows and Mac browsers?
If you have further questions, please reach out to Customer Care by emailing support@safetyskills.com