Retail & Grocery
Providing a safe and hospitable environment for customers and employees alike
See it in action
Featured Insights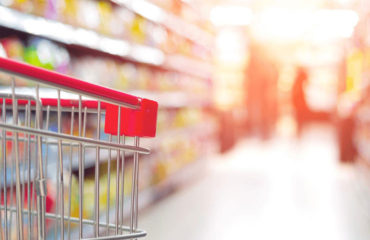 Specializing in independent grocery store owners, Supermarket Insurance Group had a long history of underwriting, claims handling and loss control services for insurance carriers.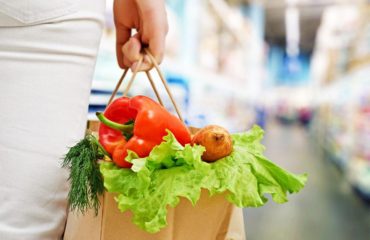 PriceSmart is committed to promoting a safe and healthy work environment for all employees, without hindering operations or detracting from the customer experience.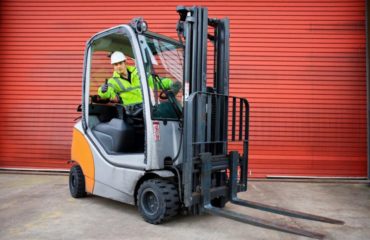 Will online forklift training certify me to drive a forklift? Will online forklift training help me get a job…
Discover Courses for Your Employees
The retail and grocery industry is a huge part of the American economy, producing nearly two-thirds of U.S. GDP and employing 14.4 million US workers. SafetySkills understands the needs of the retail and grocery industry and offers an extensive series of environmental, health, safety and regulatory compliance training products and services to deliver these competencies in a context relevant to retail settings and operations.
How Can SafetySkills Help?
We understand that providing a safe and hospitable environment for customers and employees alike can present unique challenges for employers in this industry, from industry-specific learning competencies such as loss prevention and Code Adam lost child procedures, to everyday safety and compliance topics which are made all the more complicated by the public-facing and often inexperienced nature of the retail workforce. In addition to numerous general industry and human resources titles that are appropriate for retail and grocery environments, the SafetySkills library features over 30 titles that are tailored to employees in the retail and grocery industry.
Powerful Tools for Stress-Free Training
SafetySkills leverages over 20 years of experience to provide user-friendly training services to meet the needs of retail clients:
Multiple language options
Course delivery options for individuals and groups on any major platform
Customization options for seamless brand integration
World-class customer service
Get started
Featured Clients in Retail & Grocery